My Passion
"My passion is twofold: training teachers using comprehensible-input methods and strategies as well as teaching French using these same techniques. CI helps language classes come alive and allows students to enjoy acquiring a second language more naturally."

Donna Tatum-Johns

Making Language Come Alive
Read More
Connect With Donna
My Passion
"My passion is twofold: teaching French and English (ELL) using comprehensible-input (CI) methods and strategies, as well as training teachers in these same techniques. CI helps language classes come alive and allows students to enjoy acquiring a second language more naturally."

Donna Tatum-Johns

Making Language Come Alive
Read More
Book Donna
There is an illusion in the U.S. that it takes someone extremely smart to learn a second language. Learning to SPEAK a language, is a natural and unconscious process. It's learning ABOUT the language that requires work. Language brings people together. It unites. Even when it is not perfect, it connects us and builds bridges. At its core, it is all about communication. It is just what we do.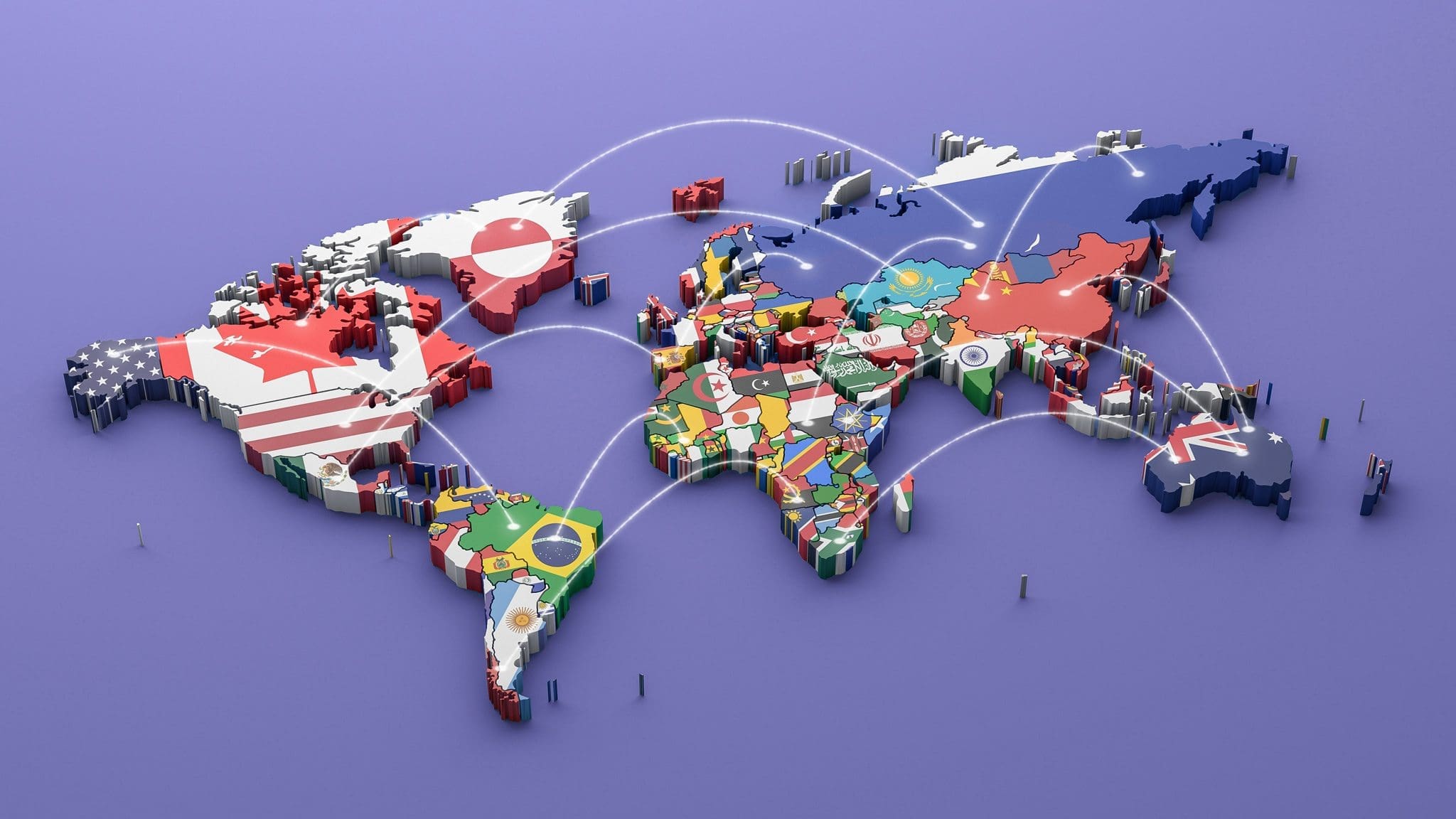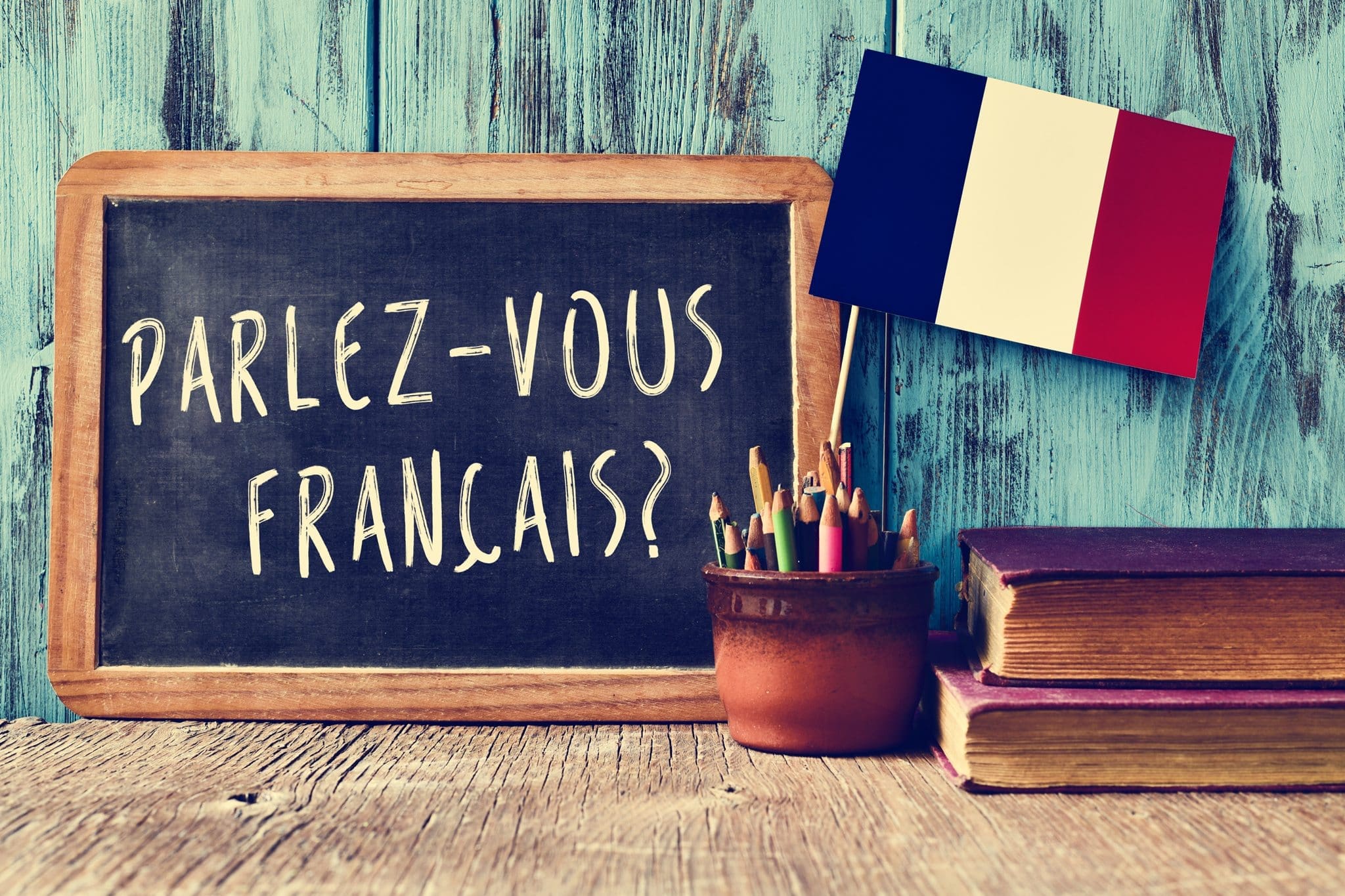 It's all about Communication
Most adults can tell you that they 'learned' another language in high school or in college, but that they can't speak a word. This is the unfortunate normal in our culture. This has much more to do with the way they were taught, than with their own language learning ability. The mistake we make in our classrooms today, is in teaching about a language, instead of actually engaging our students in the target language using words that they understand. When children learn to speak, they don't do so by listening to rules of grammar and conjugation. They naturally acquire it. They are learning through communication with us. We interact with our children and make the language comprehensible. They understand it before they can even speak it.
"...The linguistic system is implicit. We do not think about breathing, we just breathe. When we have a typical conversation, we do not think about communicating, we just communicate.

Dr. Stephen Krashen

Linguist
Tools for Effortless Learning
Today, we have several incredible tools available that assist in the acquisition of language. My teaching emphasizes a comprehensible input-based approach which includes a multi-dimensional toolbox of storytelling, reading, music, film and video, student engagement and laughter. I simplify this process and am able to demonstrate how to combine these tools in a classroom setting and for a variety of age groups.. While constantly working to revise and strengthen my teaching practices, I have also traveled across the country and to Haiti, training teachers how to use these CI strategies (or techniques) in their own classrooms. My vision is to help the language teacher create a positive classroom experience that will lead students to proficiency and confidence with a new language.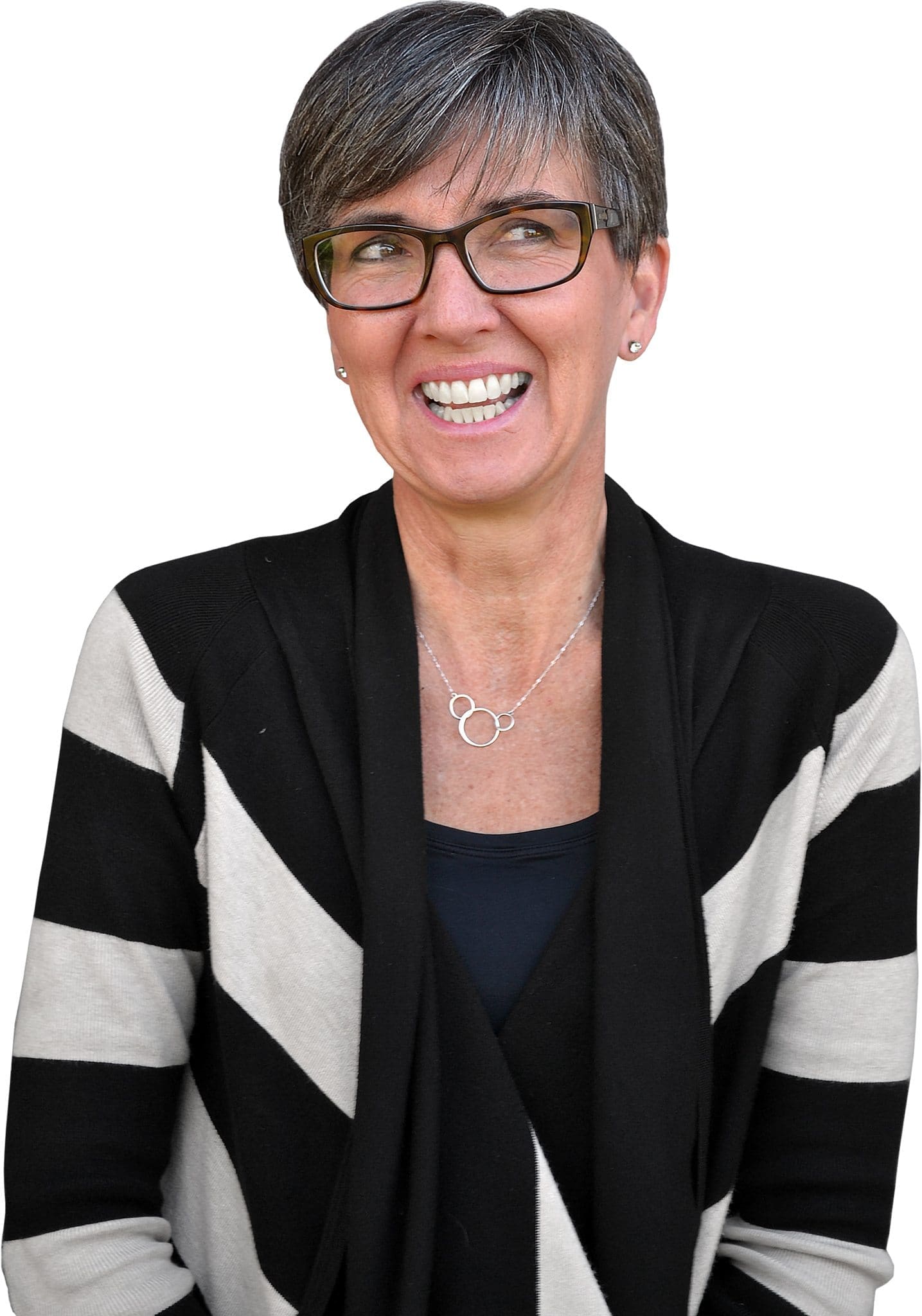 I just wanted to thank you for being such an amazing and genuine teacher and thanks for making French one of my favorite classes for the past 2 years. I'm gonna miss being in your class next year but I'll make sure to utilize my French skills when I go to Paris summer!

S.F.
I want to thank you for all your hard work in the past three days. I have enjoyed your workshop so much. I have to say that it is a career lifetime benefit.

L.W.
I wanted to write you a more thoughtful email rather than scramble my comments on the paper survey at the end of last week's workshop. First and foremost I wanted to thank you for such an amazing 3 days. Your teaching (both french & workshop) captivated my full attention. I already knew enough about TPRS to be sold on it...not to mention my business is built on finding non-grammar and non-academic ways of teaching Spanish to families, so we're very much on the same track. However, seeing TPRS in action was *so* interesting. The way you taught the workshop also mirrored a lot of the techniques you used to teach French, so I was constantly making mental notes of how you present in order to captivate everyone's attention.

Natali
Thank you for a rich several days of learning!! 🙂

C.F.
Donna made me feel relaxed and comfortable trying something very difficult for me. Thank you!

J.D.
Donna is the best! She was so knowledgeable, so encouraging and so helpful. I learned so much and am looking so forward to trying TPRS in my classroom!

K.O.
Donna is very knowledgeable, clear and relates well to her audience.

A.B.
Donna is so personable and dedicated to us becoming better teachers. Awesome experience!

M.A.
She not only is an expert, she knows how to coach teachers. This workshop far surpassed my expectations!

T.S.
A fantastic experience - the best teacher training I've ever received!

D.S.
Very positive and welcoming. A real authority. This is such an important and much needed opportunity to learn a new approach. A great paradigm shift.

M.K.
Thank you so much for all the time that you spent to train us. Time way from your home and families. I am so grateful!!!! <3

Blyth
STAY UPDATED
The latest from my classroom to yours ?