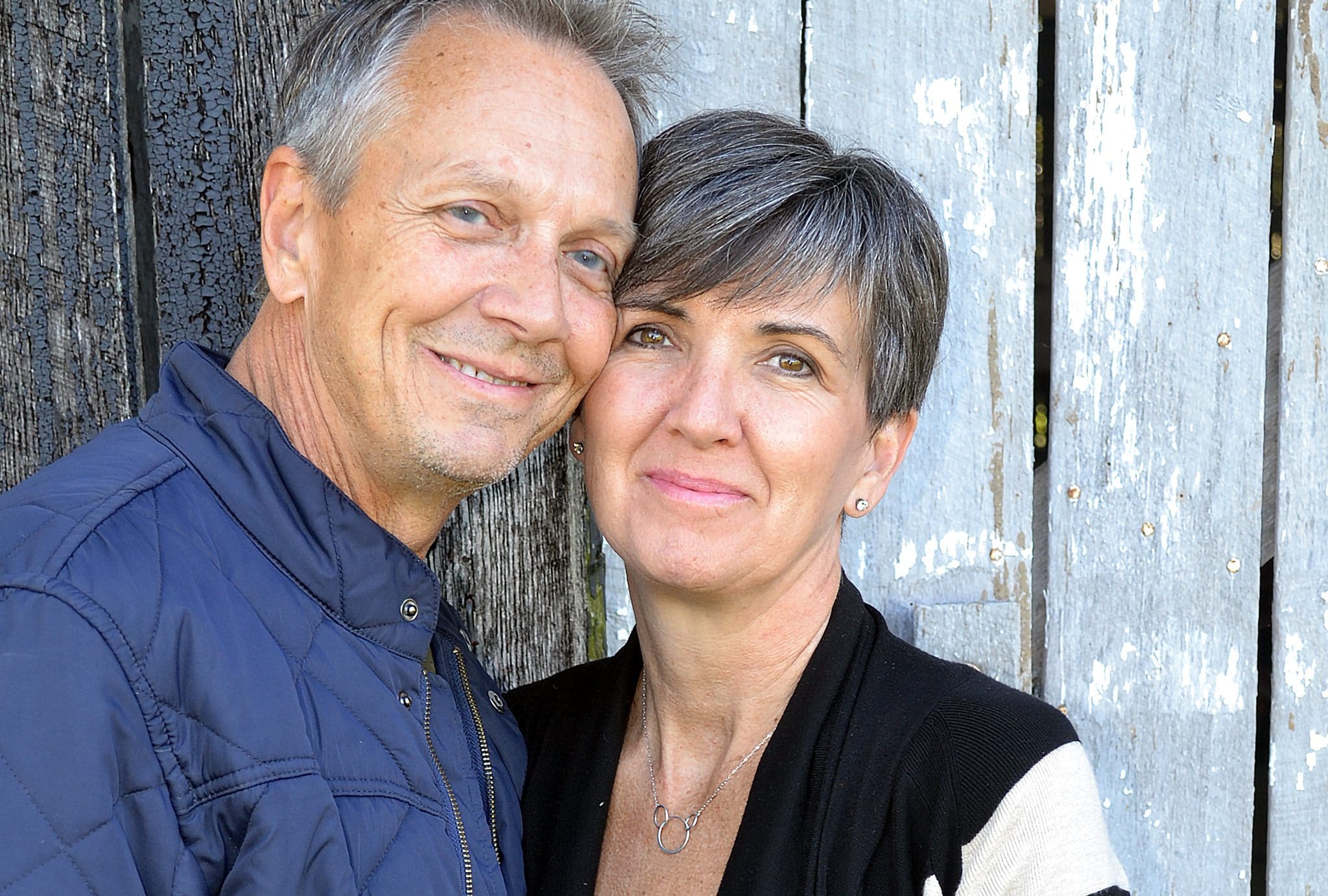 Donna lives in Midway, Kentucky with her husband Dean and their daughters, Bailey and McKenzie.
Hi, I am Donna and I'd like to share part of my journey with you. I have been a French teacher for more than 30 years and I still love it. I love it so much that in 2017, I decided to return to the classroom full time. I ultimately gave in to my passion for training teachers and teaching French.
Ten or so years into my career as a French teacher, I felt discouraged. My students knew all the rooms in a house and all the fruits and vegetables at the market but they simply couldn't string together sentences the way I wanted them to. For some reason, learning French was not as easy for them as it had been for me. Then in 1999, I walked into a Blaine Ray workshop and realized that I could transform my classroom with comprehensible input delivered through TPR Storytelling (Teaching Proficiency with Reading and Storytelling). Day by day I set out, learning and experimenting with TPRS with ever-growing confidence and I have never looked back.
Learning how to use TPRS, and by extension CI, transformed my teaching and changed my life. Not only could my students speak in sentences and respond to personal questions, but they could also perform well on national tests. In the spring of 2000, after only one year of using TPRS, 8 of my students placed nationally on the National French Contest and over 40% in the state. The following year, 100% of the students in my French IV class passed the AP test as juniors and went on to take AP French Literature as seniors. And the success has not stopped there. Yearly, five or more students consistently rank in the nation while many others rank in the state on the National French Contest.
Several years ago, I had the good fortune to meet Carol Gaab and continued my TCI (teaching with comprehensible input) journey. While I still loved and used TPRS, I realized that I needed to broaden my repertoire to include many comprehension-based strategies to add some much needed variety and punch to my lessons. With Carol's guidance and excellent teaching, I found a much better balance that my students benefit from each day they come to class.
"When a fellow teacher comes up to you and says, "You helped me stay in the classroom." It is very rewarding.

Donna Tatum-Johns

Making Language Come Alive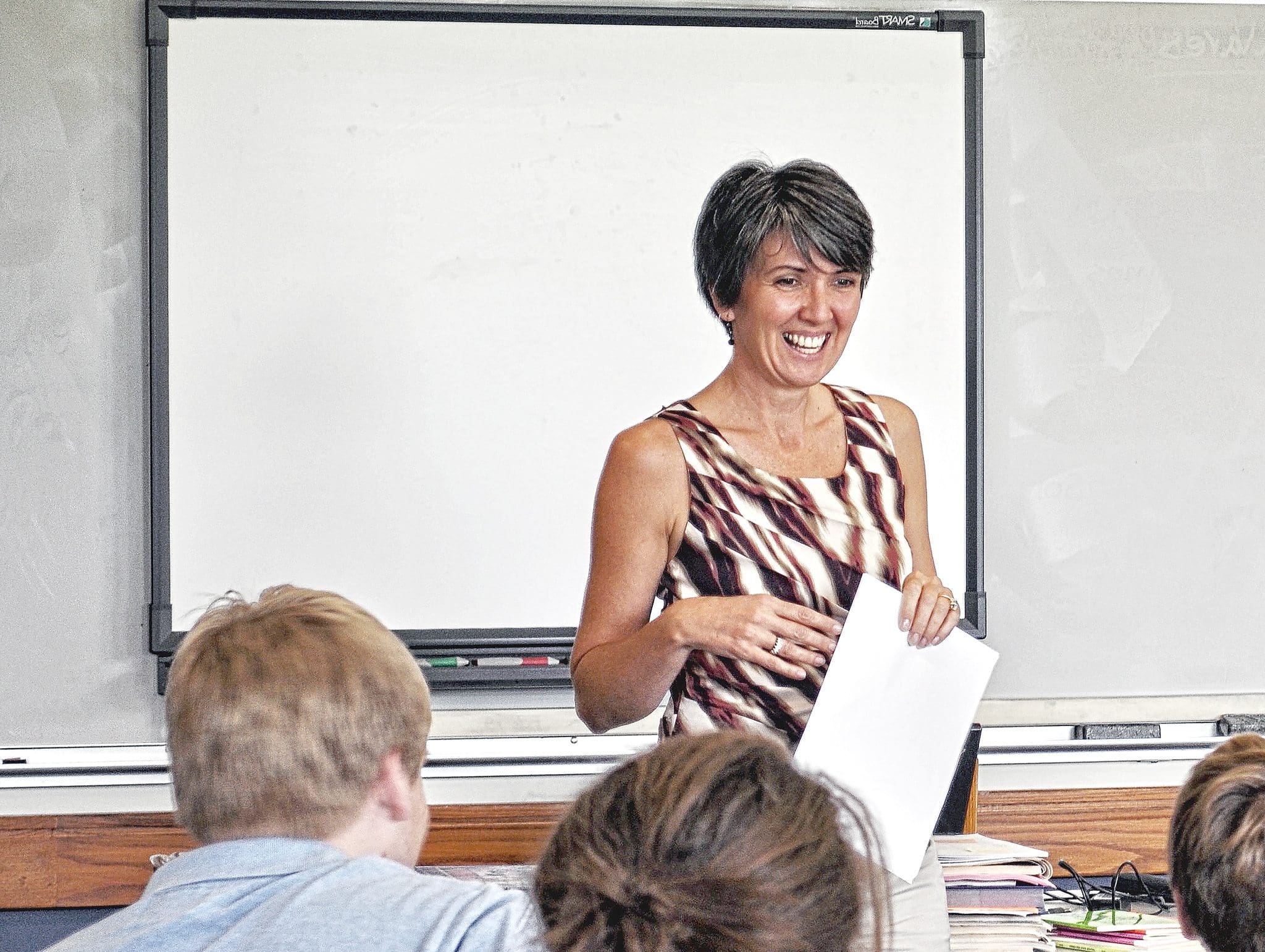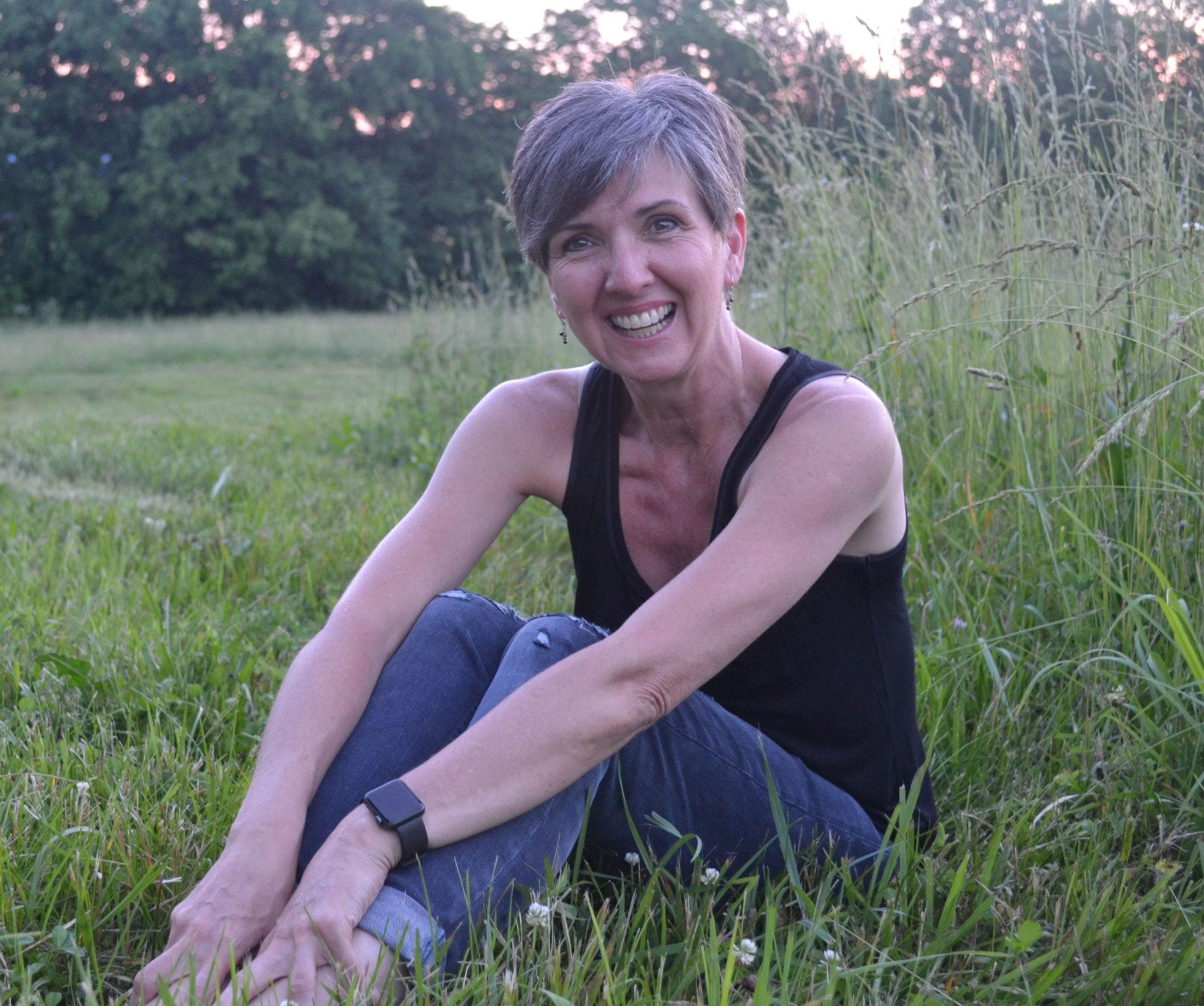 Collaboration. Creativity. Compassion.
When you walk through the door of my classroom, you might be a bit surprised by what you see and what you don't see because the traditional classroom desk setup is missing. Going "deskless" over the last year has dramatically influenced my students' ability to see language as communication...not as lists of vocabulary and grammar rules to be studied. Language in my classroom is now a natural process that I facilitate through engaging with students, reading the children's story books that can be found on the book ledge shelves all around the room and asking real-life questions in a new language. I allow for collaboration and creativity in my classroom. I am compassionate and strive to make my students feel safe. I strive to create a positive atmosphere filled with laughter and smiles in hopes that my students forget they're even learning French.
I just wanted to thank you for being such an amazing and genuine teacher and thanks for making French one of my favorite classes for the past 2 years. I'm gonna miss being in your class next year but I'll make sure to utilize my French skills when I go to Paris summer!

S.F.
I want to thank you for all your hard work in the past three days. I have enjoyed your workshop so much. I have to say that it is a career lifetime benefit.

L.W.
I wanted to write you a more thoughtful email rather than scramble my comments on the paper survey at the end of last week's workshop. First and foremost I wanted to thank you for such an amazing 3 days. Your teaching (both french & workshop) captivated my full attention. I already knew enough about TPRS to be sold on it...not to mention my business is built on finding non-grammar and non-academic ways of teaching Spanish to families, so we're very much on the same track. However, seeing TPRS in action was *so* interesting. The way you taught the workshop also mirrored a lot of the techniques you used to teach French, so I was constantly making mental notes of how you present in order to captivate everyone's attention.

Natali
Thank you for a rich several days of learning!! 🙂

C.F.
Donna made me feel relaxed and comfortable trying something very difficult for me. Thank you!

J.D.
Donna is the best! She was so knowledgeable, so encouraging and so helpful. I learned so much and am looking so forward to trying TPRS in my classroom!

K.O.
Donna is very knowledgeable, clear and relates well to her audience.

A.B.
Donna is so personable and dedicated to us becoming better teachers. Awesome experience!

M.A.
She not only is an expert, she knows how to coach teachers. This workshop far surpassed my expectations!

T.S.
A fantastic experience - the best teacher training I've ever received!

D.S.
Very positive and welcoming. A real authority. This is such an important and much needed opportunity to learn a new approach. A great paradigm shift.

M.K.
Thank you so much for all the time that you spent to train us. Time way from your home and families. I am so grateful!!!! <3

Blyth
STAY UPDATED
The latest from my classroom to yours 🙂